Belmont Accommodation Search
For Cheap, Luxury or Discount Hotels around Belmont
Welcome to our virtual guide to the best accommodation options in and around the region of Belmont in Western Australia, Australia. From luxurious hotels to budget-friendly motels, Belmont offers a range of options for every type of traveler. Here are some of the best places to stay in and around Belmont:
1. Crown Towers Perth: Located just minutes away from the heart of the city, Crown Towers Perth offers the ultimate luxury experience. Boasting extravagant amenities, exceptional dining options, and spacious rooms with breathtaking views of the city skyline, this hotel promises to make your stay a memorable one.
2. Quest Belmont: If you're looking for a convenient and hassle-free stay, Quest Belmont ticks all the right boxes. With fully-furnished apartments, a well-equipped gym, and a complimentary parking facility, this apartment hotel offers the perfect home away from home.
3. Great Eastern Motor Lodge: For those on a budget, Great Eastern Motor Lodge provides a comfortable stay without breaking the bank. Situated in a prime location with easy access to public transport, this motel offers clean and spacious rooms, free Wi-Fi, and friendly service.
4. Flag Motor Lodge: Another great budget-friendly accommodation option in Belmont is the Flag Motor Lodge. This motel prides itself on providing clean and comfy rooms, friendly and personalized service, and a peaceful environment, making it a popular choice for families and solo travelers alike.
5. The Sebel East Perth: Located a short drive from Belmont, The Sebel East Perth offers a tasteful blend of luxury and comfort. With an enviable location overlooking the Swan River, modern amenities, and elegantly designed rooms, this hotel caters to those seeking a stylish and sophisticated stay.
No matter what your travel needs are, Belmont has the perfect accommodation option for you. Happy traveling!
This is the worlds leading discount accommodation cross search engine

save up to 80%


This is the same set of services most travel agents use, Free to bookmark and share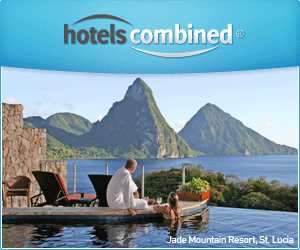 This is the site for Belmont Western Australia . Are you searching in the right Australian Region?
MOVE PORTAL